Do you need a starter's guide with the
fundamentals of our revolutionary
job search system? Read:
"Cut the Crap, Get a Job!
A New Job Search Process for a New Era"
Cut the Crap™, Get a Job!
Cut the Crap™, Get a Job delivers an intensive approach to help everyone from college graduates to senior executives find their next career moves. You'll learn the current approach to the latest employment practices and brand new proprietary techniques for career success.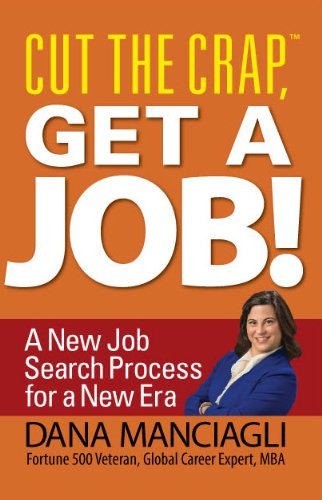 Additionally, you will gain access to free downloadable tools to manage your job search from start to finish.

What's unique and powerful about Cut the Crap™, Get a Job?
If you're ready to get serious about landing your next career move, don't waste another moment – read this book today!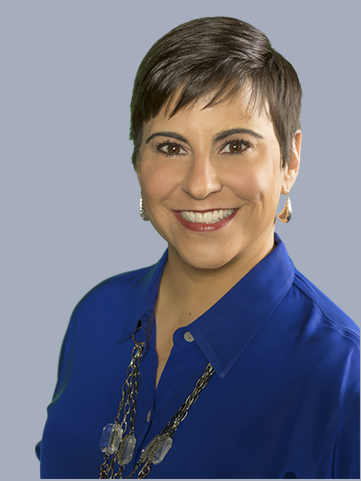 Dana Manciagli,
President and Founder
Dana Manciagli has been a corporate executive for more than 30 years and has leveraged her employee hiring and management experience into that of author, blogger, keynote speaker, career coach, and global career expert. She is the founder of Job Search Master Class® and author of
Cut the Crap™, Get a Job! A New Job Search Process for a New Era.
She has had a remarkable career in global sales and marketing roles in Fortune 500 corporations. Retired from over a decade's tenure at Microsoft as worldwide sales general manager, Dana previously worked for Kodak as V.P. of worldwide marketing and climbed the corporate career ladder through Sea-Land, Avery Dennison, and IBM. Dana also helped grow a fast-growing technology start-up from the early stage to the company's IPO and sale.
Dana has coached, interviewed, and hired thousands of job seekers. As a result, she has developed a proprietary job search and networking process. Her ideas and techniques are proven to be as effective for new college graduates as for senior executives. Dana has assisted thousands over the last five years, proving her innovative end-to-end solution just works.
Cut the Crap™, Get a Job! was awarded the Silver Nonfiction Book Award, honoring excellence in nonfiction books nationwide. Hosted by the NonFiction Authors Association.