Mini Workshop: Interview Preparation
A comprehensive video step-by-step instruction with an Interview Questions Guide, Questions to Ask worksheet, and access to unlimited interview role-play.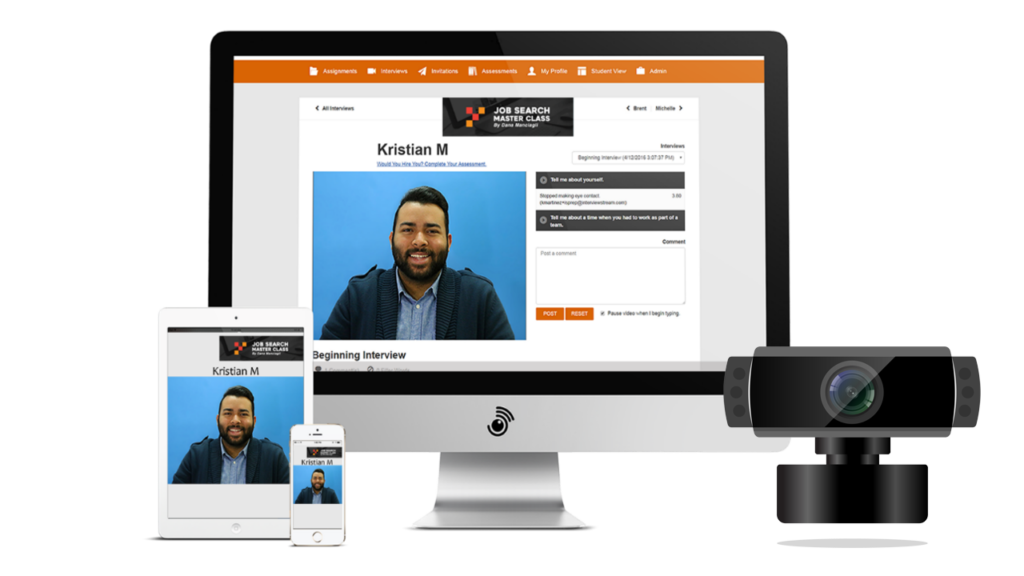 Instructional Video Lesson
A comprehensive video lesson that will walk you through each step of a successful interview, including dos and don'ts.
The Job Search Master Class® Interview Guide and "Questions to Ask" handout.
• Get access to our proven Interview Guide which shares the most commonly-asked questions. We provide the intent of the question and how to answer it.
• Download your Interview Guide blank and develop your personalized master plan for excellent interview answers.
• Learn what to ask and what not to ask in an interview and steal questions we provide.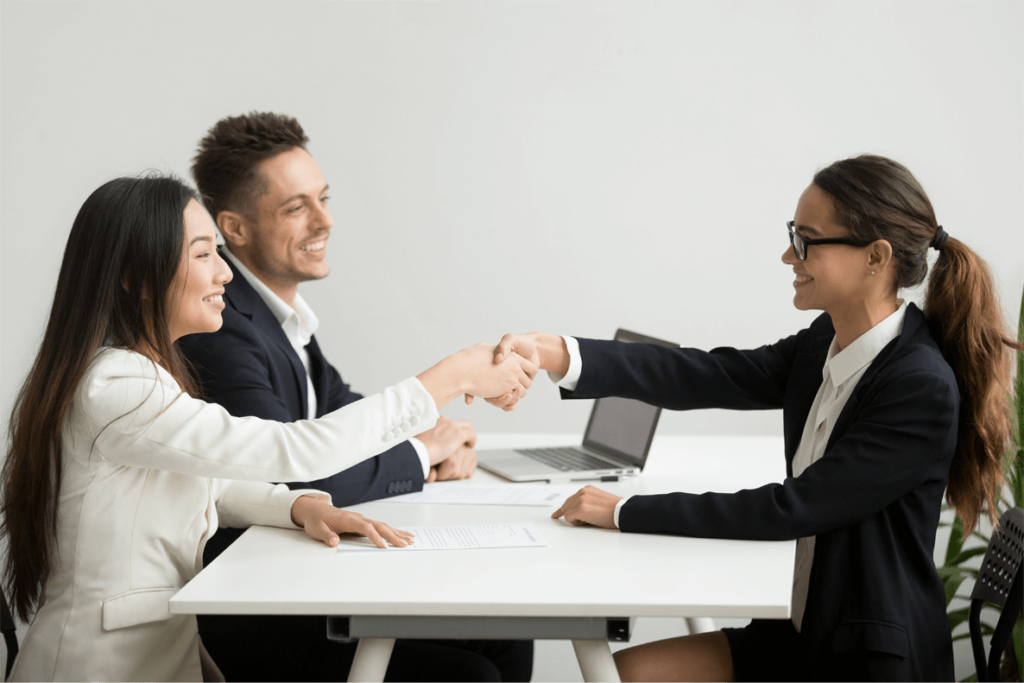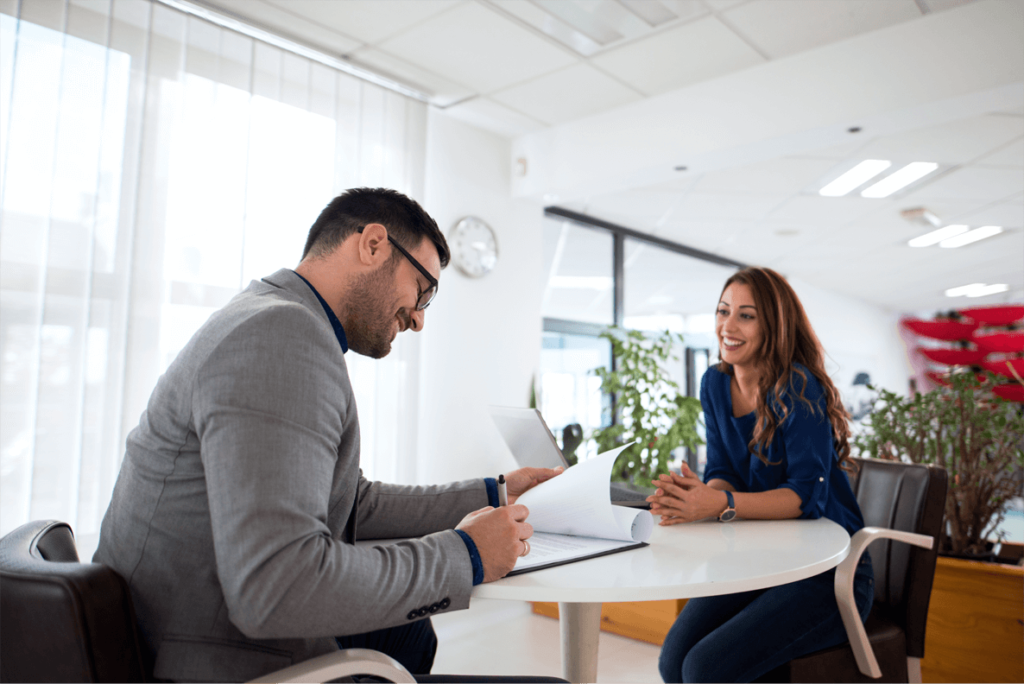 Upon completion you will have a
Q: What makes this Interview Training the best in the market today?
Designed by a corporate executive after decades of being on the hiring end interviewing thousands of candidates. Dana Manciagli, one of the top 10 job search experts in the country, left her corporate position seven years ago to present themselves more effectively to compete for interviews and get offers!
Examined by dozens of recruiters, hiring managers, and human resources professionals.
Utilized by well over 1,000 candidates for their phone, video and face-to-face interviews, resulting in a 94% success rate in receiving offers.
You'll learn the secrets behind the interview curtain: be relevant, be clear and concise, have amazing questions to ask them.
GENERAL PUBLIC
Continuously updated content
VETERANS
Continuously updated content
MILITARY SPOUSES
Continuously updated content
You'll have support during every step of the Job Search process