"She captivates the audience, keeps the energy high, answers audience questions, and delivers powerful advice. There is no "fluff"; just the most current and valuable techniques to compete for jobs."
Experience the power of Job Search Master Class® Webinars
What makes our webinars unique?
Your audiences are tired of boring web presentations that talk about what candidates "should" do. They need more!
We ask them questions, get them involved, and allow time for questions.
If your audience wants a résumé-only session or interview-only workshop, we will exceed their (and your) expectations.
Provide data to the hosts, and conduct surveys. Our execution and positive user experience are flawless. 
Webinar Topics and Series Options
5-Part Virtual Workshop for Professionals – Delivered Live and Recorded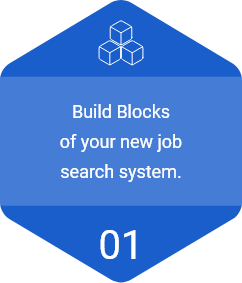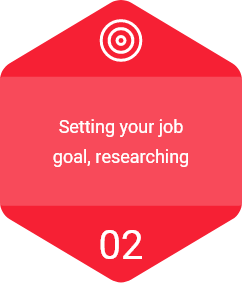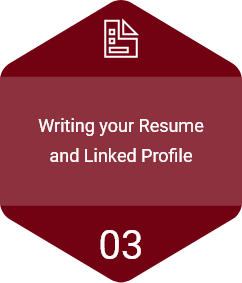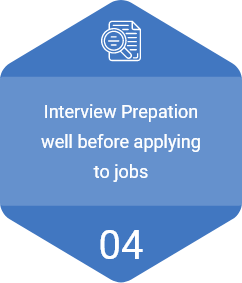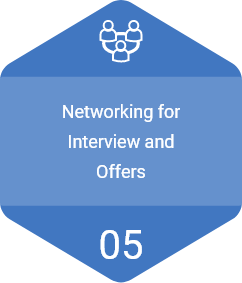 Our Job #1: An Impactful Attendee Experience
A combination of group instruction and private coaching
Customized for the company hosting the offering
Keynotes and Breakout Sessions at Events or Conferences
Are you seeking a motivating, information-packed speaker to provide stories, guidance and new techniques for a career-minded audience? Dana has presented to audiences of up to 19,000 or as small as private coaching sessions.
Associations, Universities, Government Entities, and Industry Events
Your members are starving for the latest techniques to grow their career, make a career change, tell their story, and compete for jobs. They are frustrated, stuck, or lacking a process to follow.  
"it's difficult to improve on this 5-part presentation. I feel that it was properly prepared and executed. Mrs. Manciagli's energy was overwhelming."
"Dana is hard to beat. She's engaging and positive while pragmatic - a great combo for any audience but def what this one needs."
"Before taking this class, I was completely unaware of all the different tactics used to network and get your foot in the door. I now feel extremely confident in my job-hunting abilities all the way from searching to interviewing to following up afterwards all the way into my first day on the job."
"Boy was I clueless about how to find the next job. After months of struggling, I knew I needed help. I knew I'd found the boot camp necessary to successfully master the job search maze. I'm now organized, actively submitting well written Job Description Packets and managing my tracker."
"I thoroughly appreciate Job Search Master Class® Webinar Series as well as your positive and pragmatic presentation style. I recognize that I must update my resume to reflect the current recommended style, and have gained other insights regarding the best ways to represent my skills."
"My experience learning every step with Job Search Master Class® Webinar Series was very positive. The sessions are structured logically to flow from one to the next, with each one building on the previous module. The handouts were very helpful as they provided practical application of the video or lesson that I just watched. Overall, the structure is ideal and well formatted. "
"Through the Job Search Master Class® Webinar Series coursework and instruction, I received meticulous and insightful direction on how to craft resumes, engage recruiters and interviewers, develop a professional appearance and identity through LinkedIn and social networks, and change my mindset to persevere through the arduous struggle of finding a job"
Book Dana Manciagli and her Team
to Produce Your Event