Dana will fast-track your job search, get you hire-ready, edit your work, and project-manage every step you take toward offers.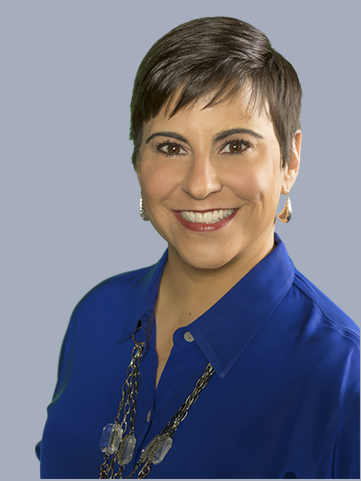 Dana Manciagli,
President and Founder
Dana Manciagli developed a proven job search process based upon 30 years of searching, hiring, and interviewing thousands of people. She is offering one-to-one personal coaching to serious, committed executive job seekers. Dana's coaching works for all job seekers, employed or unemployed. Her clients include those looking at new companies or striving for a promotion within their company. What are you looking for? Knowing that the job search process is frustrating and that you have no time to waste, Dana will help you take charge, analyze what you have been doing, put you on a new program, give you "homework assignments," and provide you with unique tools to track your progress. Her coaching program is indispensable for every executive job seeker for any position.
She has had a remarkable career in global sales and marketing roles in Fortune 500 corporations. Retired from over a decade's tenure at Microsoft as worldwide sales general manager, Dana previously worked for Kodak as VP of worldwide marketing and climbed the corporate career ladder through Sea-Land, Avery Dennison, and IBM. She also helped grow a fast-growing technology start-up from early stage to IPO and sale of the company.
Dana has coached, interviewed, and hired thousands of job seekers. As a result, she has developed a proprietary job search and networking process. Her ideas and techniques are proven to be as effective for new college graduates as for senior executives. Dana has assisted thousands over the last 5 years, proving her innovation end-to-end solution just works.
She is now disrupting the industry with a cloud technology e-learning system designed to accelerate the time and quality of the job search. Job Search Master Class®, Job Search Master Class® for Veterans, and Job Search Master Class® for Military Spouses, are accessed worldwide by thousands of participants.
Named a top "Women of Influence" in Seattle, Dana lives and works in the Puget Sound where she serves on the Worldwide Board of Junior Achievement. She is also a breast cancer conqueror and received her MBA at the Thunderbird School of Global Management in Arizona.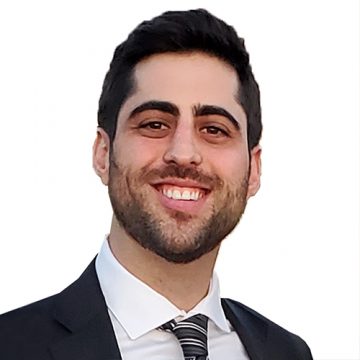 Chad Manciagli,
Director, Business Development
Chad Manciagli has been a corporate sales and business development professional for more than 5 years. He has worked for world-class companies such as ADP, Citrix, and Infusionsoft, always focused on exceeding customer expectations.
Chad is a job search skills pro, constantly focused on bringing clear, effective, and innovative learning techniques to the forefront to help our Job Search Master Class® participants exceed their goals.
Chad received his Bachelor of Science in Business from the University of Arizona, Tucson, and currently lives in Scottsdale, Arizona.
Incredible Value – Remarkable Impact on Your Career
Review, in detail, where you are in your job search, ranging from your goal to opportunities you have found, what you have done, and what your challenges are.
You will receive organization tools and new techniques to implement immediately. As an example, we will take one job opportunity and develop your new messaging with a "Candidate Packet."
For each position, you will learn how to connect with decision-makers who can help you secure interviews. You will be amazed how these new techniques will transform your efforts into results.
Interview role-play, answering the most commonly-asked questions, and how to address gaps or possible areas of concern. You will be more confident and convert your interviews into offers!
Together, we will review each opportunity on your Job Tracker, address the challenges, and develop your networking plan. Dana will provide direct and specific coaching on the steps you can take immediately.
Private Job Search Coaching – Intake Form
I'm so excited to help you land your ideal position in the fastest amount of time possible. The following questions will help both of us so much. All of the following will be kept totally confidential as my business (and values) are based on that.