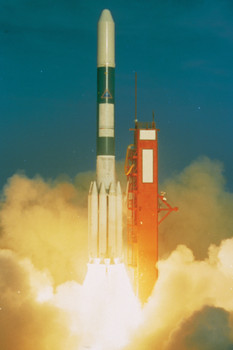 I've got exciting news to share with you…
If you're sick and tired of struggling to make a bigger impact in your career, accomplish more in less time or achieve greater success and recognition, then look no further!
I, along with 19 other highly-sought-after guest speakers, career experts, and executive job coaches are revealing our best strategies and tactics for career success in a 100% FREE Virtual Tele-Summit!
The "2015 Catapult Your Career Success Summit" is a 12 day event hosted by my colleague Linda Cattelan, Career Acceleration Coach. This complimentary event runs from January 20th, 2015 through February 2nd, 2015 from the comfort of your own home (via phone or internet). And you'll receive access to ALL the session recordings!
Typically, it would cost thousands of dollars to amass these particular leading authorities to co-facilitate an advanced summit of this nature (wait 'till you see who's involved). So I highly encourage you to check it out and join us!
Register Now: https://wwwresultscatalyst.ca/catapult.html